Posted on February 2, 2019
Related Posts: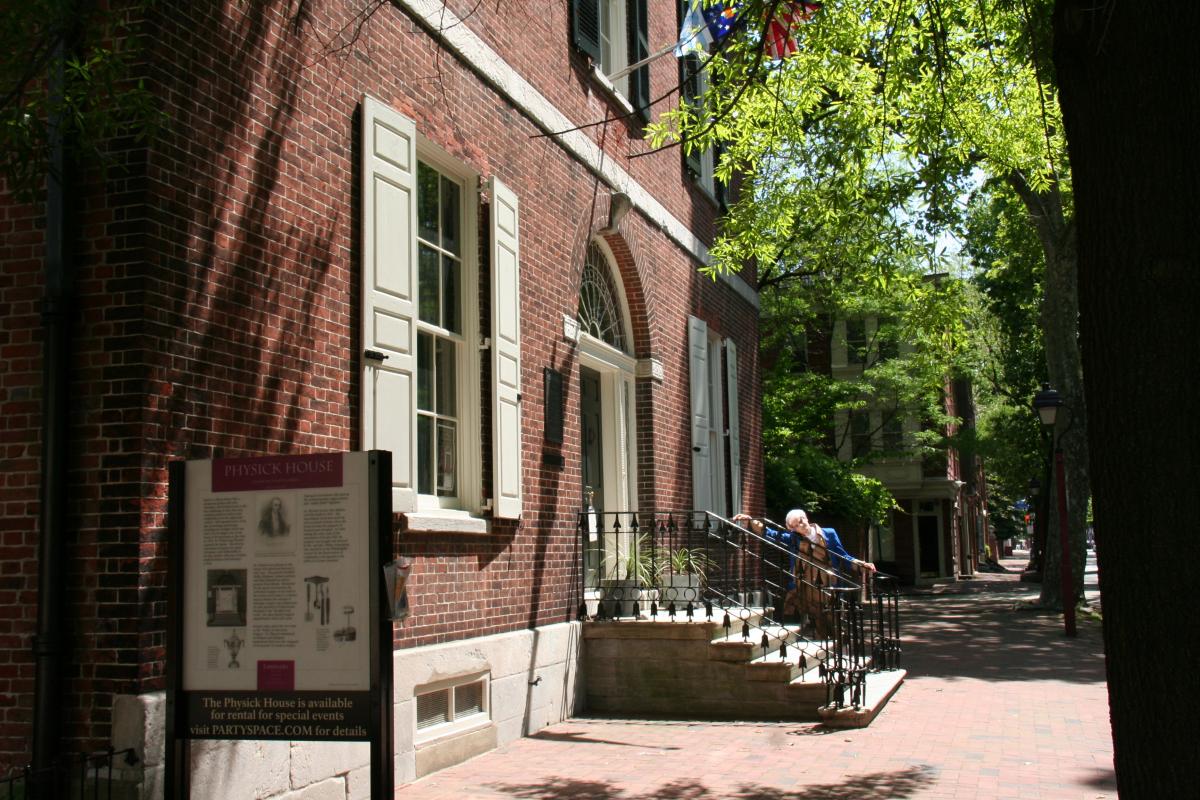 The "Father of American Surgery", Dr. Philip Syng Physick,  lived within this house from 1815 until his death in 1837. Many of Physick's medical accomplishments were years ahead of his time including the fact that he performed autopsy procedures as a regular means of learning and observation, and he is also credited with designing a number of surgical instruments and cutting-edge techniques.
As you might imagine however, many of the patients undergoing these experimental and ground breaking medical procedures were not fortunate enough to survive.  Learn more about their spirits in the "Story of Spine Tingling Surgeries" on the Spirits of '76 Ghost Tour!
Additional Information
Physick House
321 S. 4th Street
Philadelphia, PA 19106