Posted on February 4, 2019
Related Posts: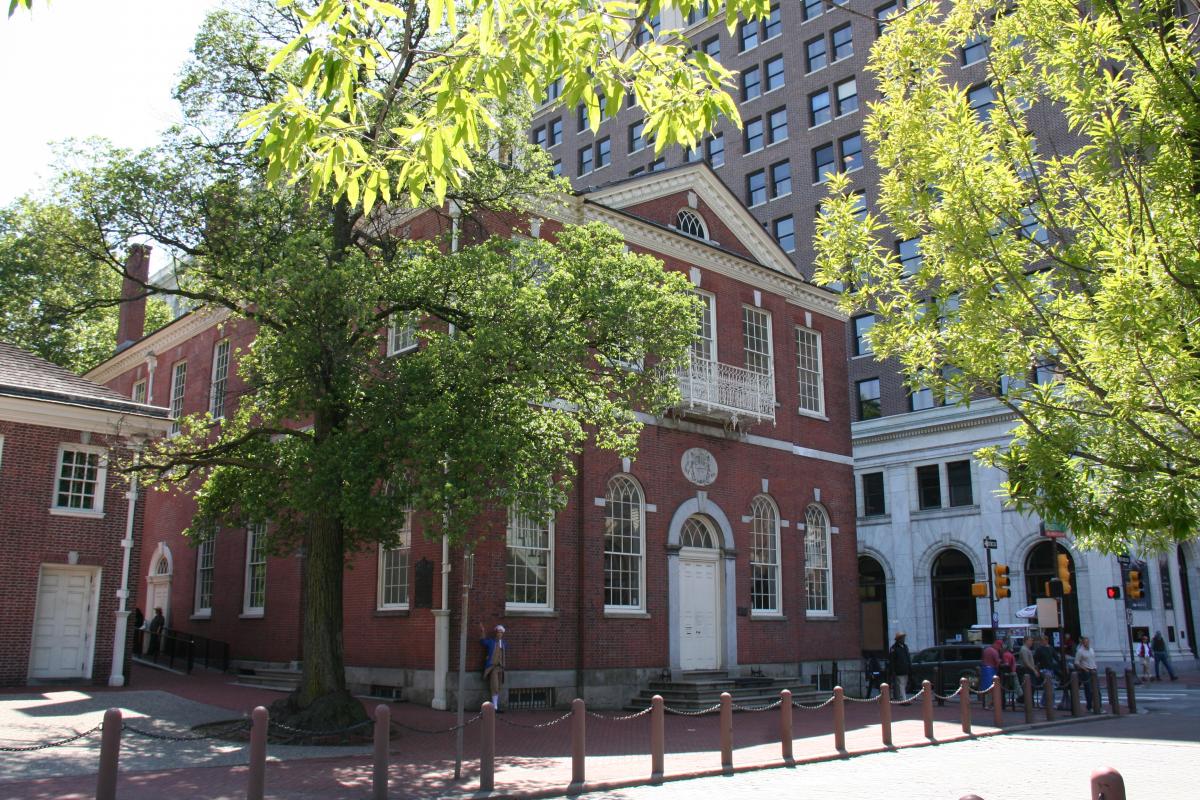 The United States Senate and House of Representatives met at Congress Hall while Philadelphia was the Capital City of the United States from 1790 to 1800. Several important historical events happened in this building. The inauguration of President George Washington into his second term as the first President of the United States, took place here at Congress Hall, as well as the inauguration of the second President of the United States, John Adams.
It is also said that the building is haunted by some of the ghosts of America's early legislators who worked within the building.  This includes John Adams, who spent a lot of time within Congress Hall as the Vice  President, serving as the President of the Senate.  Hear more about these spirits in the "Story of the Ghost of John Adams" on the Spirits of '76 Ghost Tour!
Additional Information
Congress Hall
321 S. 4th Street
Philadelphia, PA 19106