Posted on February 4, 2019
Related Posts: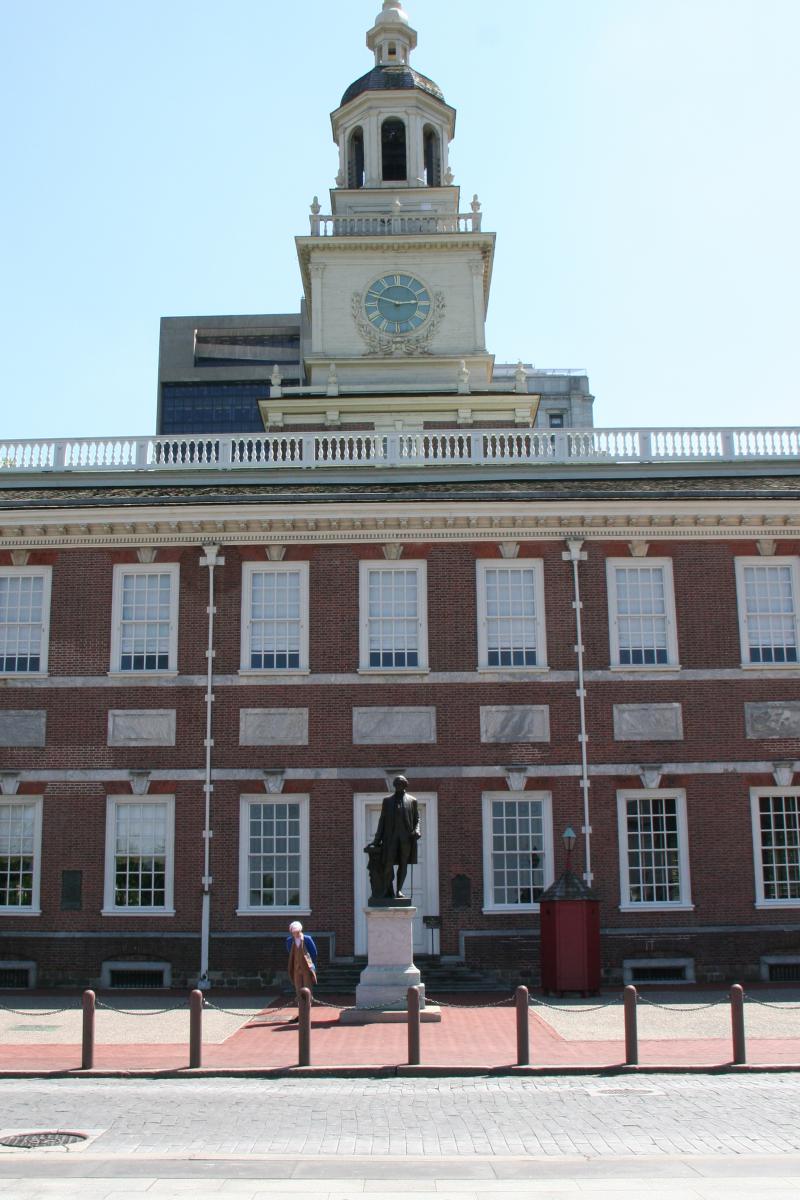 Independence Hall was built in 1732 as the Pennsylvania State House. Within this hallowed and some believe haunted Hall, the Second Continental Congress met in May 1775, and The Declaration of Independence was adopted on July 4, 1776. Independence Hall is also where the Constitutional Convention met in 1787 to draft, debate and then sign The United States Constitution on September 17, 1787.
As one of the most historically important buildings on the earth, you can only imagine how many ghosts inhabit Independence Hall.  Hear more about these spirits in the story of "America's Haunted Birthplace" on the Spirits of '76 Ghost Tour!
Additional Information
Independence Hall
Chestnut Street between 5th and 6th Streets
Philadelphia, PA 19106