Posted on February 4, 2019
Related Posts: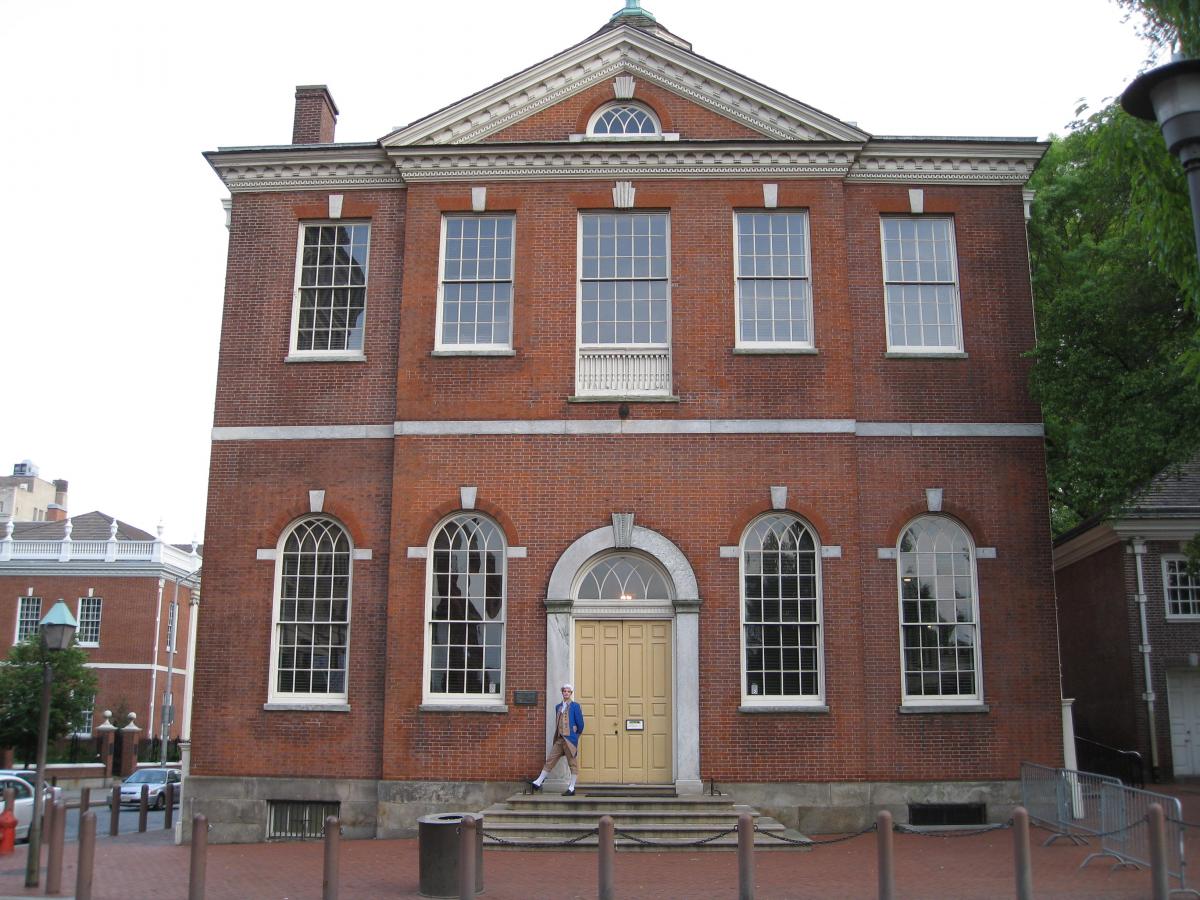 Old City Hall is Philadelphia's former city hall building and the former home of the U.S. Supreme Court when Philadelphia was the Capital of the United States from 1790 to 1800.  Several blocks to the West sits Philadelphia's current City Hall, which was once the tallest building in the world.  Philadelphia's current City Hall is also at the center of Philadelphia's most infamous curse... "The Curse of William Penn."
Join us on the Spirits of '76 Ghost Tour to hear more about this terrible curse and how it was finally broken... or was it? 
Additional Information
Old City Hall
Chestnut Street at 5th Street
Philadelphia, PA 19106