Posted on February 4, 2019
Related Posts: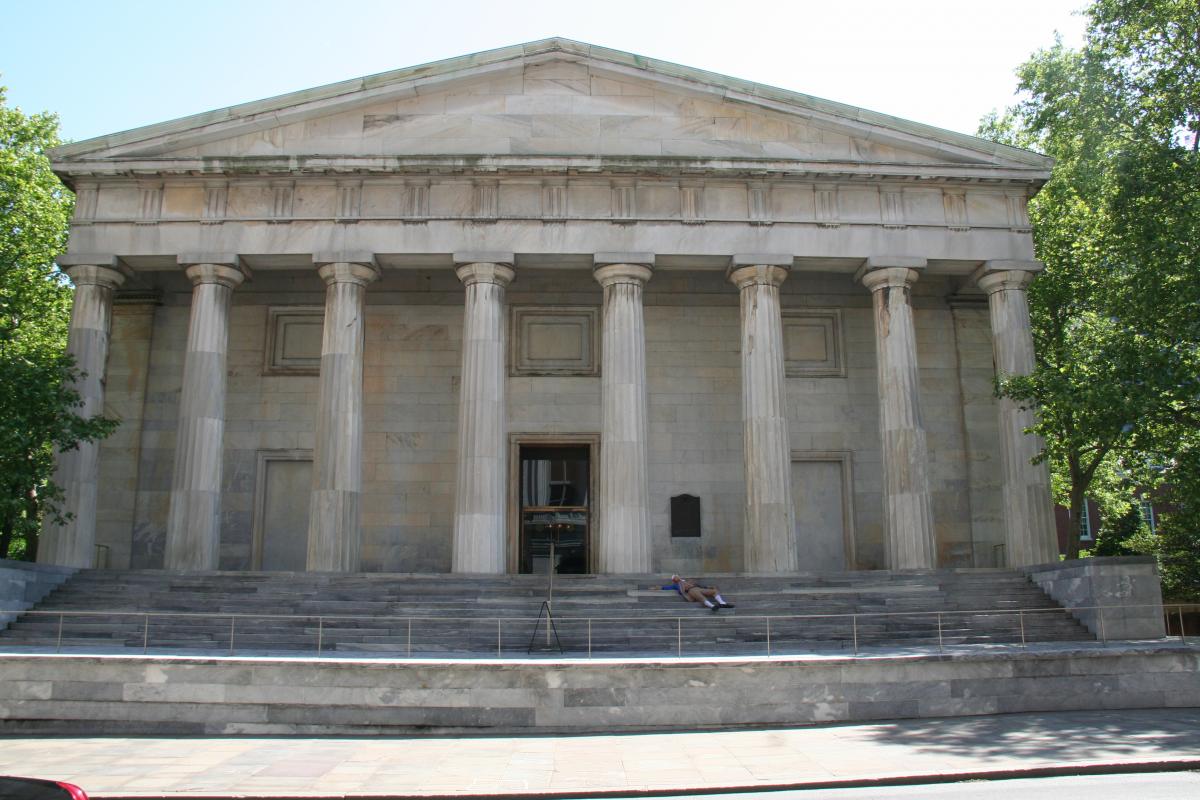 The Second Bank of the United States was once one of the most important financial institutions in the world before being shut down by President Andrew Jackson. Today it serves as a portrait galley.  It is also the site of a horrific story involving an escaped prisoner from the infamous Eastern State Penitentiary.
Join us on the Spirits of '76 Ghost Tour to hear the "Story of the Eerie Escape." 
Additional Information
Second Bank of The United States
321 S. 4th Street
Philadelphia, PA 19106